GET TO KNOW US
Lawmark was born out of a single idea: provide companies with a better workspace solution and the ongoing support they deserve.
Building Brighter Futures
Lawmark Capital owns and manages commercial real estate including professional office, retail, service centers and parking.
Our Values
COMMITMENT
Great office space leads to happy employees doing their best work.
"At Lawmark we believe providing an ideal workspace where employees can thrive results in companies better achieving their goals and ultimate success." – Mark Buleziuk | Partner
Our Team
A Professional Real Estate Organization with a primary focus on midwest markets.

Investment
Construction
Leasing
Finance
Acquisition
Property Management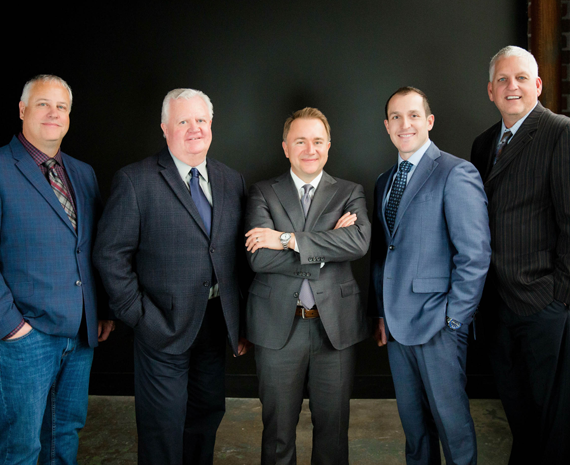 Mark Cortis –  Director of Facilities Management- KC
John Coyne – Senior Vice President of Operations
Mark Buleziuk – Chief Executive Officer, Managing Partner
Jesse Bunney –  Vice President, Leasing and Asset Management
Steve Stupka – Senior Vice President, Facilities and Management
Talk to a Lawmark representative about your next project.